WHO ARE WE?
I graduated Politehnica University of Timisoara in 2005 as a computer engineer. For 15 years I followed a successful IT career. After attending a MBA in Vienna (2015-2017), and graduated as a top of class, I decided to take a step toward entrepreneurship. Inspired by my good friend Ramona Petrita, an experienced Clinical Research professional, we embarked on a new project to build a successful CRO. In this regard, we set our company's mission to deliver state-of-the-art clinical investigations, scientifically – sound data and to lead the industry in the delivery of high-value research.
The heart of our young and dynamic company? Motivated, dedicated and experienced people.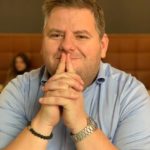 Adrian Pocola
Chief Executive Officer
My first experience in clinical operations in 2013 was extremely rewarding as I had the chance to join large-scale, global studies and to meet wonderful people in the R&D industry. I had the pleasure of knowing Adi since 2015 and I was impressed by his decisiveness and positive energy. We worked together to design some innovative patient education materials. Soon we decided to get involved into building a full-service CRO to support the pharmaceutical industry in the design and execution of clinical trials. We are very proud to have formed already a team of very dedicated people, fully operational and ready to assist in the execution of clinical investigations in Romania and Hungary.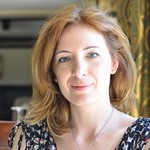 Ramona Petrita
Chief Scientific Officer
Our Latest News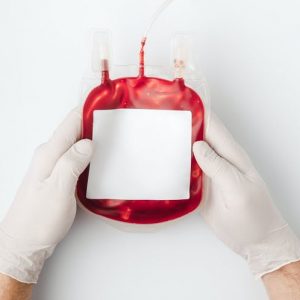 În această zi alături de Organizația Mondială a Sănătății (OMS) îi sărbătorim pe cei care donează sânge în mod voluntar […]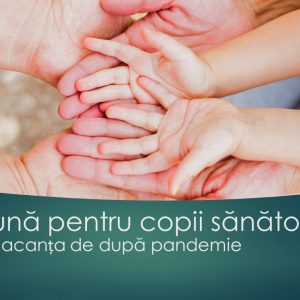 Vacanța de după pandemie, o vacanță în care să îi iubim pe copiii noștri și să îi îmbrățișăm înainte de […]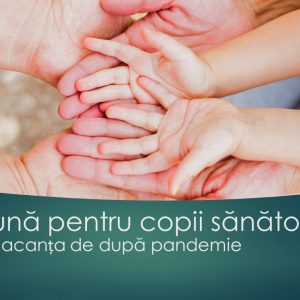 La munte în "Vacanța de după pandemie" împreună cu Dr. Dorica Sănduțu, medic de familie și medic formator Doamna doctor […]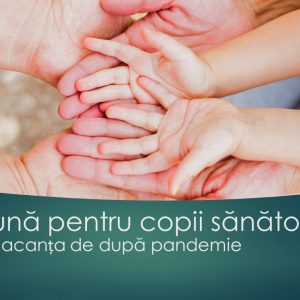 Specialiștii din domeniul sănătății aduc informații medicale și sfaturi utile părinților, bunicilor, pedagogilor pentru ca vacanța de după pandemie să […]
2019 MPN/MDS European Focus in Belgrade, Serbia on 26-28 September 2019
OUR PARTNERS





OUR CLIENTS