WHO ARE WE?
CEO and founder of MDX Research, Adrian is a daring entrepreneur with solid background in IT and security systems and information. In 2014 he obtained the Prince2 project management certification from the IT Academy in Bucharest. After finishing his MBA at the prestigious WU Academy in Vienna in 2017, Adrian oriented himself towards the research industry and set up soon an operational team that shared his values: quality, trust, and transparency. With more than 18 years-experience in project management, Adrian adds value to new business and new projects. His abilities to adapt to any challenge, his analytic skills and his supportive role as a team player make Adrian an excellent team member and leader.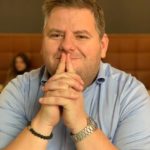 Adrian Pocola
Chief Executive Officer
Ramona is currently leading the medical research projects and clinical operations at MDX Research. Ramona has a bachelor's degree in pharmacy since 2006 and worked for 14 years in the pharmaceutical research industry. From 2018 onwards, Ramona dedicated herself to scientific content creation and medical communication. Moreover, she is on the front-line of preventive medical activities in the country. Another important skill that Ramona brings to the team is experience with developing strategic partnerships. This includes important networks with the pharmaceutical industry and medical organizations/societies, as well as with medical experts and healthcare authorities.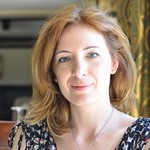 Ramona Petrita
Chief Scientific Officer
Our Latest News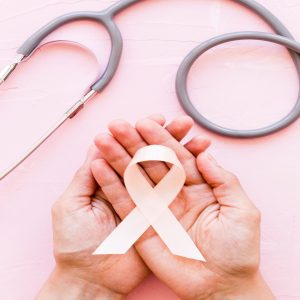 We are very thrilled to support the Real World Data study entitled "Non-Interventional, National Study of Real-World Evidence in Estrogen […]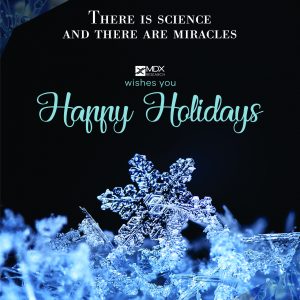 MDX Research sends you warmest thoughts and best wishes for a wonderful Christmas and a Happy New Year!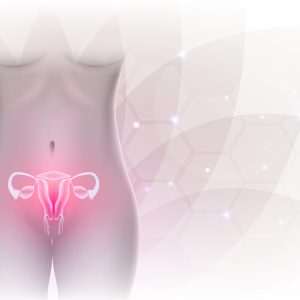 Benign cervical erosion is a relatively frequent gynecological condition among fertile women. If it becomes symptomatic, an ablative approach is […]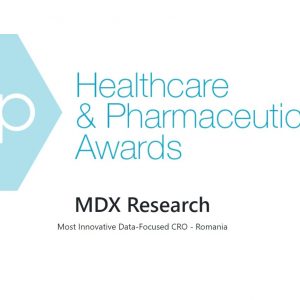 We are extremely proud to share that MDX RESEARCH had won the prize for Most Innovative Data-Focused CRO in the 2022 Edition […]
OUR PARTNERS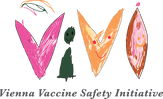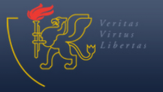 OUR CLIENTS