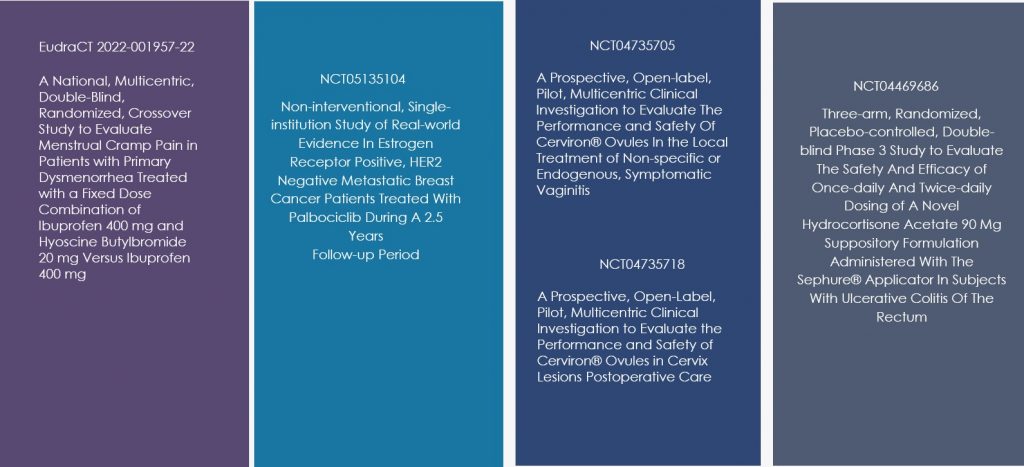 Clinical research is a really complex game… but let's play it together.
MDX Research is proud to be at the forefront of designing state-of-the-art clinical studies that will support novel therapeutic strategies as well as drug reprofiling and repurposing.
We are here to offer our full support to Academic studies as well as to Industry-Sponsored Studies.
We are keen to learn, to develop and to pursue better and smarter therapies for patients worldwide.
For our focus on designing robust pragmatic trials, we've been awarded Most Innovative Data-Focused CRO – Romania in the Healthcare & Pharmaceutical Awards 2022. 
See our company presentation here.