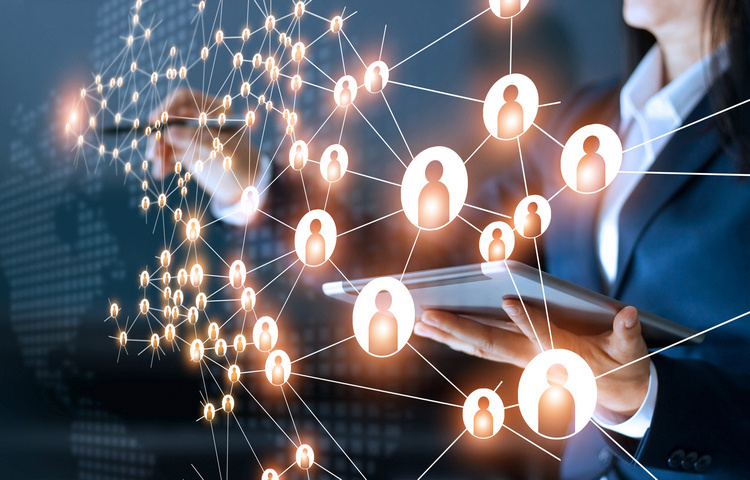 MDX Research is a research organization with office in Timisoara, one of Romania's leading university cities. We are proud to have formed an extensive scientific and medical research network comprising more than 200 medical specialists, researchers and scientists.
Starting with 2018, MDX Research has shared its interest in immunization through media channels and its social media pages LinkedIn and Facebook and had several targeted activities concerning the uptake of vaccines. In June 2020, we partnered with University of Szeged, Hungary and Catalyst Scientific from Vienna, Austria to develop the project EQUAL-V, with the scope of integrating sociocultural diversity to mitigate vaccine inequality. The project focused on addressing low vaccine uptake in EU Member States and was advanced under Horizon 2020 Research and Innovation Grant Programme.
Our drive is to bring a real change and a long-lasting impact in healthcare access, medical research and organizational health literacy. Stronger health literacy and health literacy responsiveness drive forward equity in health outcomes by making health care accessible to all citizens.